When Disaster Strikes, You Can Count on Our "Restore First" Mentality | SERVPRO® of Santa Clarita Valley
6/29/2019 (Permalink)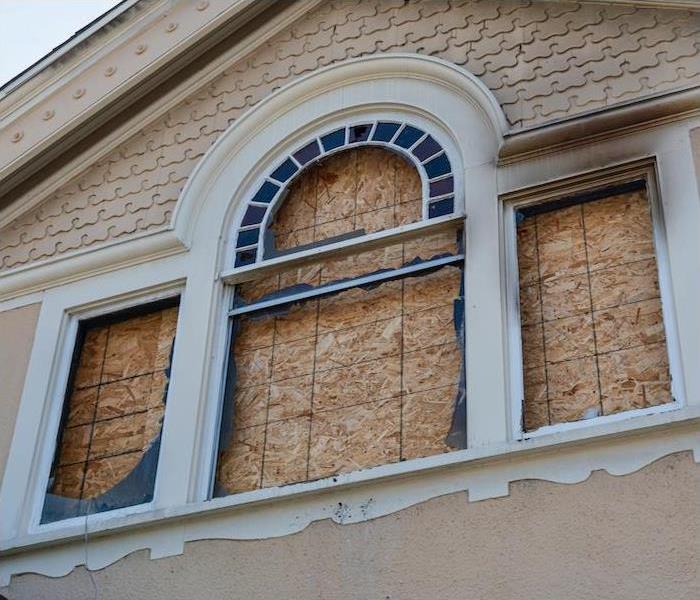 We are well known for being at your aid quickly when disaster strikes, but there is another reason why we should be one of your first calls if the worst should occur.
When a fire occurs, the last thing you need or want is to be without a home for a length of time, with interruptions to your life. That's why we practice a "restore first" mentality, which guides every step of our process.
Restore First for Fire Damage

Knowing what to do after a fire has damaged your property is sometimes confusing and stressful, but that's where we come in. Our team will spring into action once you contact us.

Fire damage is different for every event, and we recognize that. Because of that, we use our process—developed through years of experience—as a starting point and enhance it as needed for your individual needs.

1. Emergency contact. When you call us, we will ask you a series of questions regarding the fire damage. By doing this, it ensures we dispatch our team with the appropriate equipment and resources.

2. Inspection and fire damage assessment. This step of our process involves our team seeing the fire damage up close. During our visit to your home, we will inspect and assess all areas of your home, including those not directly impacted. This gives us a full picture of the fire damage.

3. Immediate board-up and roof-tarp service. During a fire, damage to windows and roofs is very common. But what's even more unfortunate is that additional damage can occur as rain and debris make their way into your home. This step helps protect your home from that damage.

4. Water removal and drying (if water damage is present). Often firefighting efforts create water damage. We'll begin to remove all wet objects immediately and then, through the use of dehumidifiers and air movers, the remaining water is removed and the drying up process is completed.

5. Removal of smoke and soot from all surfaces. Smoke and soot often cling to the ceilings, walls and floors in your home, along with objects. During this step of our process, we will remove them from surfaces.

6. Cleaning and sanitizing. Whenever possible, we will take steps to clean and restore items to usability. This step also involves the removal of lingering odors common after a fire.

7. Restoration. Our final step in the restoration process is getting your property back to pre-fire condition. Restoration includes minor repairs like replacing drywall, painting and installing new carpet, or it could also call for major repairs like reconstruction of damaged areas.

Remember, if you need us, we'll be there—no matter the time or day. The team of highly trained restoration experts at SERVPRO® of Santa Clarita Valley is available for emergency cleanup and restoration services 24 hours a day, seven days a week.