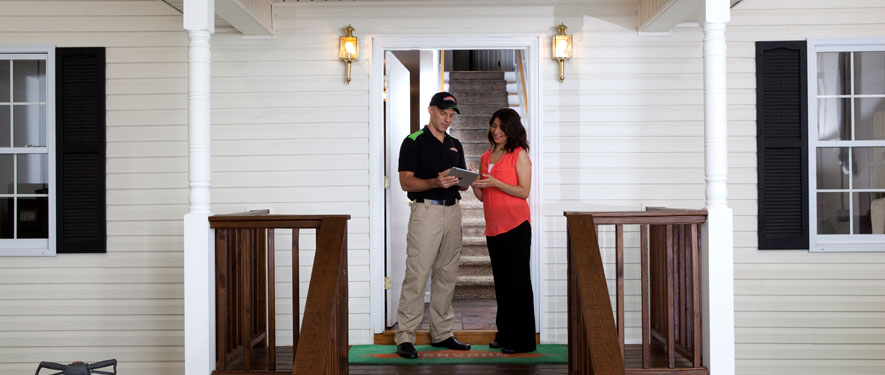 Odor Removal and Deodorization
One of the most common natural disaster situations we face as residents of the Santa Clarita Valley is brush and wildfires. Even if these fires don't directly affect your home, if they are close by, you will likely experience smoke and soot invading your home. One of the services we provide at SERVPRO of Santa Clarita Valley is deodorization. If your house smells smoky due to a nearby fire, cans of air freshener won't do the trick. Our top-of-the-line deodorization systems can get your home smelling fresh and clean in no time, returning the air quality in your home to peak levels for the health and safety of you and your family.
We have the training and equipment to identify and eliminate these offensive odors. By identifying the cause of the odor, and determining the conditions where it contacts surfaces, the odor can often be removed over time without a trace. Our technicians have access to several odor removal products capable of penetrating surfaces to neutralize an unpleasant odor thoroughly.
The science of identifying and eliminating odors can be a tricky thing, so give us a call, and leave the restoration to us.