Picking a Restoration Company the Right Way | SERVPRO® of Santa Clarita Valley
8/20/2019 (Permalink)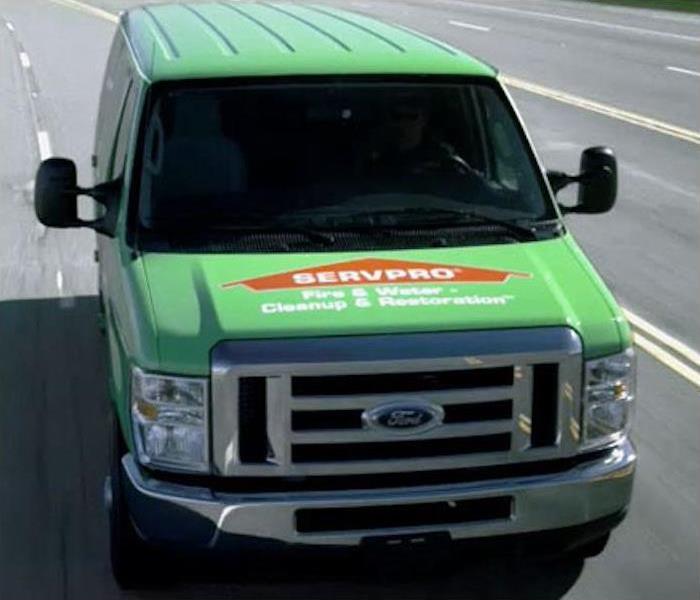 Property damage can be devastating to anyone, but business owners face extremely high stakes when their commercial property is affected by a natural disaster. As reported by FEMA, up to 60% of businesses do not resume operations following a natural disaster.
Planning for a disaster is the best way for business owners to be sure they can recover from one, and picking your commercial restoration company is an important component of that. However, it is important to research the right things to ensure the company you choose is reputable. Here are some important things to look for:
1. A Comprehensive Emergency Plan

Even a few hours of neglecting to take action on damages after a disaster can cause them to compound and become more severe—meaning more expenditure and time will be required to restore. It is key to find a company with a solid emergency plan and quick response time, in order to address damage as quickly as possible.

This is the exact reason we have a 24⁄7 emergency line, which allows our technicians to be made aware of the damage the moment it is reported. They can spring into action faster, and business owners can focus on other tasks required of them to reopen.

2. An Emphasis on Training

Companies that invest in their employees' education understand the importance of quality control and customer satisfaction in their work. To ensure your business is in the best hands, find a company that emphasizes the importance of training its technicians for restoration.

Our technicians are educated on the Institute of Inspection, Cleaning and Restoration Certification (IICRC)guidelines, which are the industry standard for restoration. They are also given continued education opportunities via online courses and certification options, in order to always continue to learn.

3. A Fleet of Up-To-Date Equipment

Technology has brought many advancements to the restoration industry, namely in the equipment that has now become the standard. Companies that are using outdated equipment or tools that are no longer recommended should be avoided.

Our equipment is selected in accordance with the IICRC's restoration equipment recommendations. This ensures that we are using the most technologically advanced tools available, and can thus do a more efficient and effective job to get you back to business.

If you're in need of commercial restoration, do not hesitate to make the call so you can get your business back faster. Our trained experts are here to help 24/7—contact us today.