What to Know About Weatherproofing Your Home | SERVPRO® of Santa Clarita Valley
3/9/2020 (Permalink)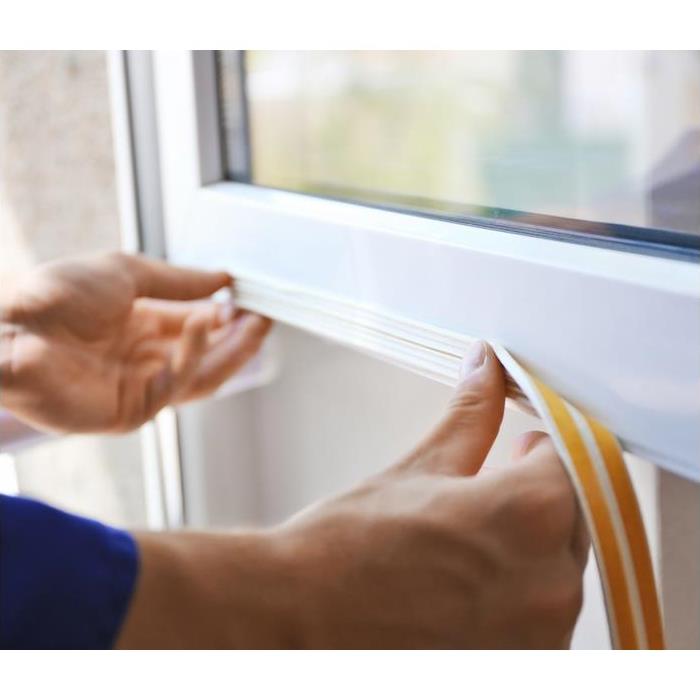 When severe weather is on the way, there is no way to predict how much damage it will lead to—however, homeowners that have taken the time to install weatherproofing around their house can have much less worry when the forecast is messy. Weather damage causes 50% of insurance claims for homeowners, so doing everything you can to prevent damage is advised.
Protecting your home from the weather is not a difficult or cost-prohibitive task, and generally involves keeping an eye on things before they fall into disrepair. Keep reading to discover our top tips for weatherproofing your home before the next storm.
What to Consider When Weatherproofing

Keep Your Shingles in Shape
Roof leaks are commonly considered a problem for older homes, but leaks can start for many reasons, even on fairly new homes. Keeping an eye out for broken, loose or missing shingles is the best way to catch these early so you are able to get a repair before a heavy storm comes through.

Beat the Weather With Weatherstripping
Adding weatherstripping around exterior windows and doors can have many benefits. When heavy rains saturate your area, water can make its way through minuscule cracks that weatherstripping can prevent. Additionally, weatherstripping is recommended by Energy.gov as a way to save money by cutting energy costs.

Gut Debris From Your Gutters
Clogged gutters can quickly lead to damage due to standing water, so clear out all of the leaves and debris at least twice each year. Between these cleanings, doing a visual inspection here can also be helpful—drain pipes that aren't draining, standing water or any other oddities might be a sign that your drainage system is not working as intended.

Pick the Right Paint
If it is time to update the paint on your house, consider how this can increase your weatherproofing as well. Many exterior paints are now being made to be UV-resistant and even have enhanced waterproof technology built right into the coloring. Weather can wear down your house and lead to damage over time, so this can help your house age gracefully in harsh conditions.

If you have issues with storm damage to your home, we are always here to help. Contact us 24 hours a day for a rapid response.