The Importance of Humidity Control After Water Damage in Santa Clarita Homes
11/1/2021 (Permalink)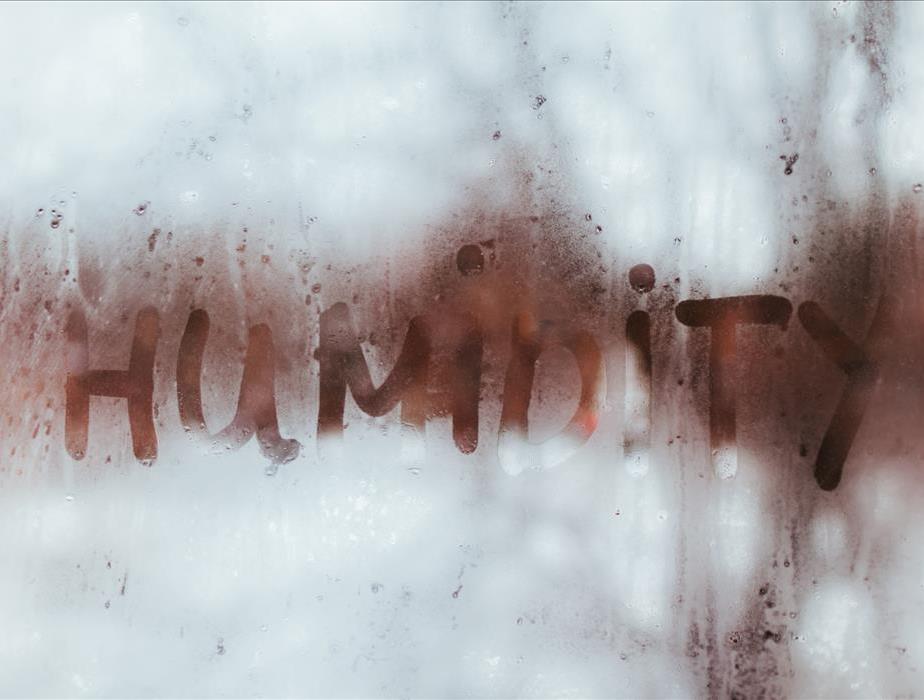 SERVPRO restores comfortable humidity levels in Santa Clarita homes during water damage cleanup and restoration services
Certain conditions greatly impact the efficiency and efficacy of structural drying in Santa Clarita Properties

Water damage varies considerably from one home to another. As leading restoration experts throughout the Santa Clarita Valley and its hundreds of thousands of residents, we know the value of completing these restoration jobs as fast as possible. Efficient recovery means balancing principles like temperature and humidity in the house.
The Impact of Humidity on the House

The restoration of water damage in Santa Clarita homes can either be aided or harmed by the present humidity. Environmental conditions like these can slow the progress of evaporative drying tools like air movers with a dense and formidable moist atmosphere. Excessive moisture in a drying scenario can be responsible for:
Moisture migration
Secondary damage
Microbial amplification
Monitoring Atmospheric Conditions
Knowing these environmental factors plays a role in the complete restoration and drying services our SERVPRO team can provide. We have discovery tools and detection equipment to take initial humidity readings of the house and continually check to monitor the progress of desiccant and low grain refrigerant dehumidifiers. Some of the monitoring tools include:
Surface Moisture Meters
Moisture Content Devices
Hygrometers
Eliminating and Regulating the Humidity Ratio
The objective of our team before air movers for drying can be placed is to provide humidity control by maintaining negative pressure. An air filtration device can help in this process, set up to exhaust out of a window or other available opening provided the exterior conditions are relatively dry and warm. Dehumidifiers also play a key role in balancing the humidity ratio. We understand RH relative humidity and how its control can stabilize the ambient environment.
Water extraction followed by drying and restoration of standard moisture content in building elements, assemblies, and contents is key to water damage mitigation.
Whether it is demolishing unsalvageable materials or regulating drying principles like humidity and temperature, our SERVPRO of Santa Clarita Valley team understands the changing needs of your home after a water damage incident. We work quickly to protect your property and its contents when you call (661) 296-4600.