Why Outsource Valencia Commercial Fire and Smoke Damage Cleanup?
1/17/2022 (Permalink)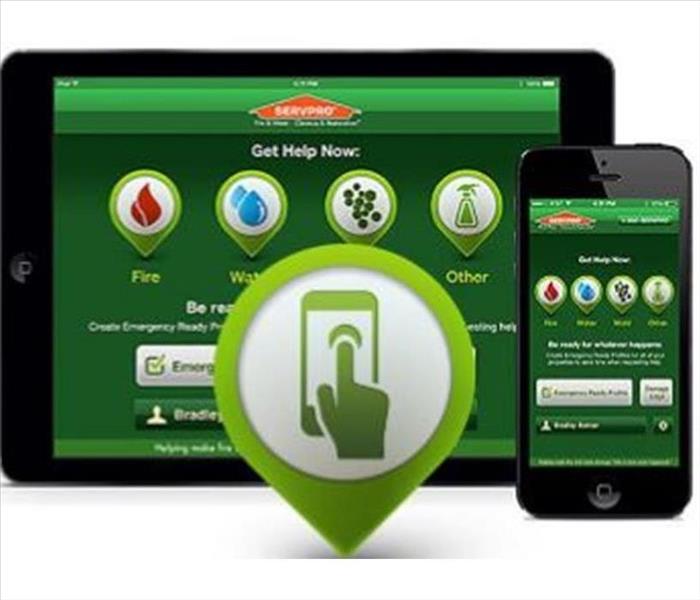 Be proactive with SERVPRO's Emergency READY Profile Plan--ERP--to protect your Valencia business from fire damage
Training and Equipment Speed SERVPRO's Fire Restoration of Your Valencia Business
You naturally rely on your in-house or contracted cleaning crew for day-to-day maintenance of your commercial building in Valencia, but fire and smoke damage needs a more specialized approach. Tasking your housekeeping staff with fire damage restoration exposes them to potential toxins and the frustration of cleaning soot residues requiring advanced techniques, products, and tools they might not possess. Relieve them of unnecessary stress by engaging a firm that focuses on disaster restoration.
SERVPRO workers receive rigorous training at the Institute of Inspection, Cleaning and Restoration Certification (IICRC), emphasizing learning how to:
Identify different types of soot throughout your commercial property -- dry, wet, and protein-based
Match the soots with appropriate cleaning products, tools, and methods to break the bond between fire residue and surface quickly
Accomplish the above while observing best practices, including the use of personal protective equipment (PPE) and other safety controls such as containment of workspaces with polyethylene barriers and negative pressure air scrubbing equipment
How Can Valencia Businesses Most Effectively Partner with SERVPRO for Fire Scenario Remediation?
Remember that SERVPRO not only manages fire damage mitigation and remediation with ease but also possesses expertise in water removal, a common first task at a fire damage scene. We travel with fully-stocked service vehicles, avoiding any delay as all water and fire restoration equipment arrives with our crew. We respond not only with emergency services but also consult with property owners to prevent future disasters, including our innovative Emergency READY Profile (ERP), available proactively to commercial customers.
Count on SERVPRO of Santa Clarita Valley to deliver rapid-fire and smoke remediation to get you back in business. We are available for your call at (661) 296-4600 round the clock.