Commercial Cleaning Capabilities
10/19/2020 (Permalink)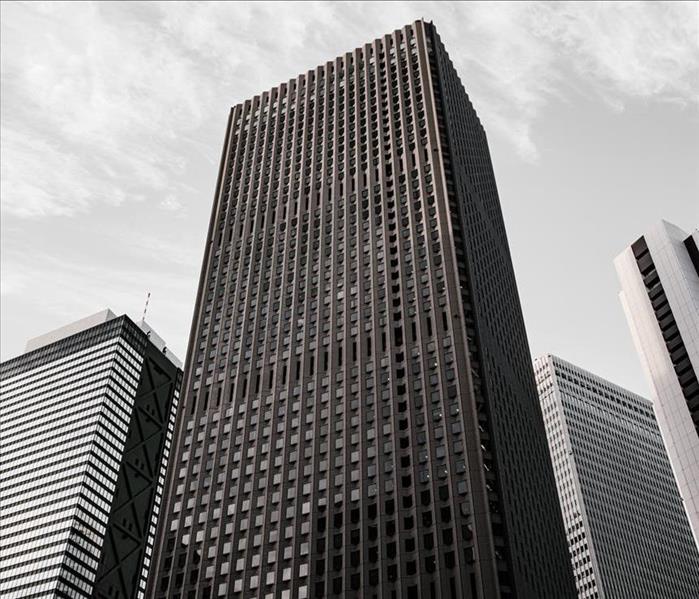 Businesses and communities across the nation enjoy consistency but can be disrupted by disasters. This is where SERVPRO is Here to Help®.
One of the great benefits of choosing SERVPRO® of Santa Clarita Valley over our competitors is our decades of experience and technical skills we have honed since 1967. Additionally, because of our massive franchise system we have over 1700 locations nationwide. This gives us a huge ability to deal with commercial losses in a scalable fashion.
In years past and currently, SERVPRO's across the nation team up together to assist communities and businesses when they need it most. Recent examples of this include the recent storm recovery initiatives we have begun to help with Hurricane Sally, Laura, and Delta as of late. We also specialize in cleaning schools and large-scale businesses when smoke or fire damage impacts a company's ability to operate. Our ability to scale is almost limitless due to the teamwork mentality and corporate desire to help those in need. Even when a franchise is unable to fully assist with a cleaning or restoration job, employees have the ability to sign up for programs and fly out to assist during disaster recovery situations.
If you have any commercial cleaning needs do not hesitate and give SERVPRO® of Santa Clarita Valley a call at (661) 296-4600.